Climate, environmental, and cultural conservation · Free access to education and healthcare · A socially-oriented capitalism
Domizil Immobilien specializes in the sale of properties in the Croatian region of Istria, and has been doing so since 1998.

SUPPARTS, the component generators based on Allplan – versatile tools designed to be user-friendly and easy to maintain.

Magenta Yachts. Delivering unforgettable experiences, tailoring each charter to create the perfect escape for you and your guests.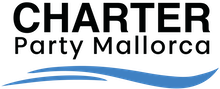 Unique experience to explore the Top Locations in Mallorca by 'Sea'. Charter with luxury.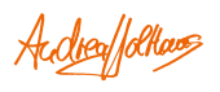 Andrea Holthaus is a trauma & relationship coach. Integrating trauma and creating healthy relationships.

Siranus Sven von Staden is a coach for coaches, entrepreneurs and transformation guru.
Music lover's paradise. An exclusive collection of music-themed t-shirts. Discover captivating and creative artwork.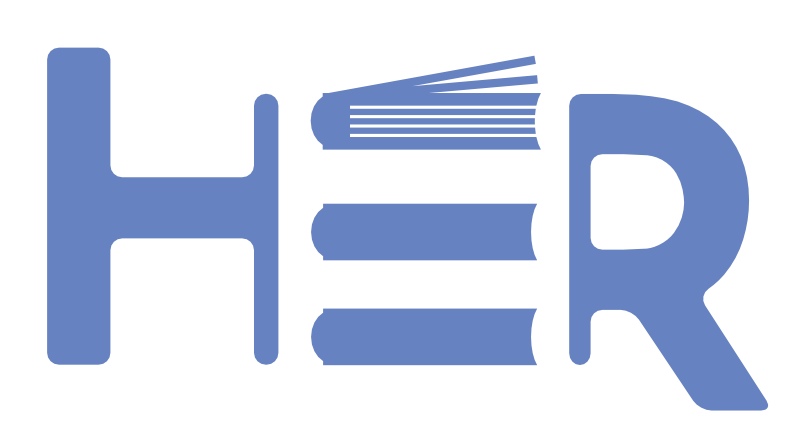 Homeschooling for everyone. Find the latest resources about homeschooling and stay up to date.

Neuschwander Orthopädie Schuhtechnik GmbH. Your Partner for Orthopedic Shoes in Saarland, Germany.

Model agency in Palma de Mallorca. Find Models for Videos, Events and more.
And many more. Bear in mind that those sites are maintained directly from our clients themselves and therefore subject to changes out of our hand.